Reduces the Fuel and Maintenance Cost of Your Fleet
Reduces the fuel Maintenance cost of your fleet
Each vehicle in the fleet will be assigned a card and the vehicle operator will be responsible for the card. The Fleet Card is encoded with the limit for the vehicle's gas or maintenance budget and must be tendered each time the vehicle goes for fuel the designated establishment, your fleet expenses are therefore controlled at the point of purchase and more efficiently managed. This system also allows you to analyze fleet performance, as well as use data to assist with future purchase decisions.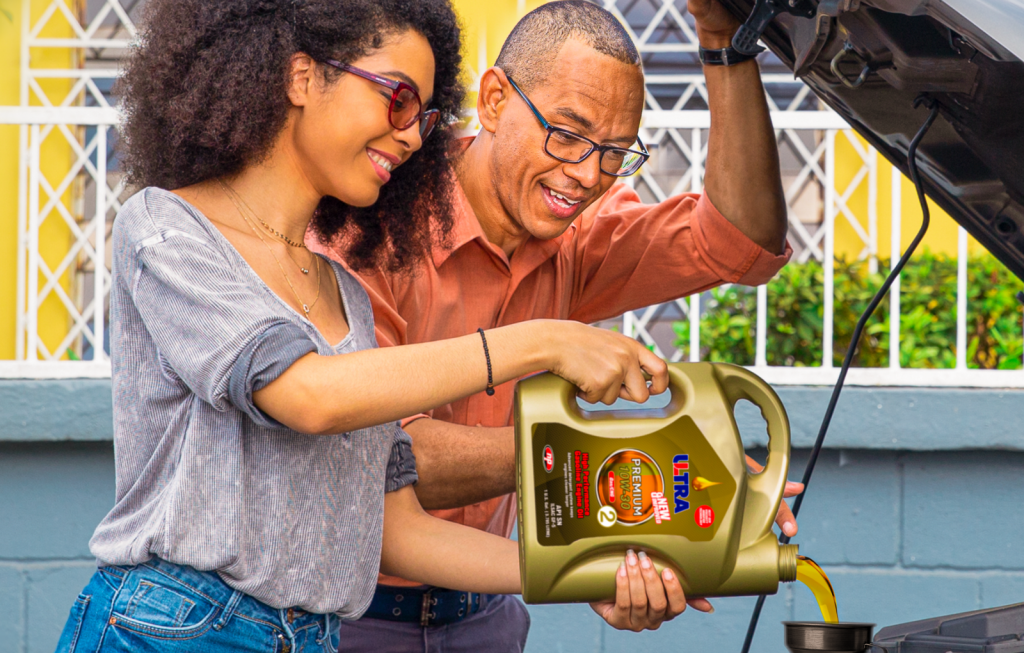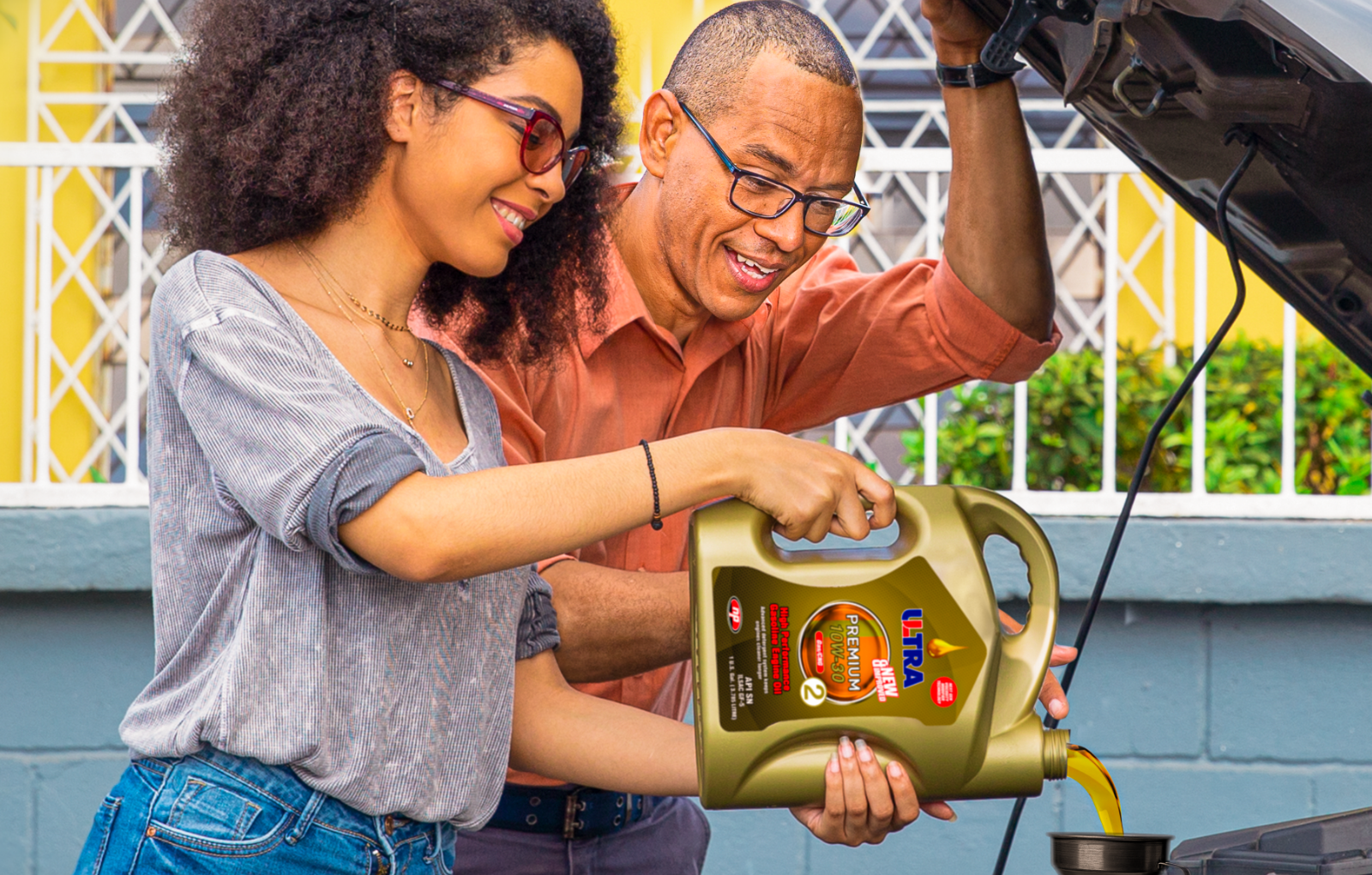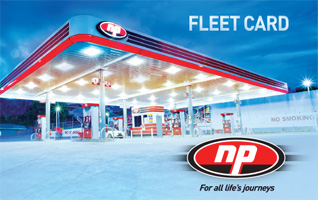 Reduces Administrative Work
Reduces Administrative Work
It is no longer necessary to give drivers cash or vouchers, nor will your accounting staff need to sort through bills to ensure that expenses are accurately allocated by vehicle. We also settle with the suppliers on your behalf. We provide you with a variety of Management Reports indicating cost by vehicle, and at the same time isolating vehicles with unusually high cost. With this system your staff can go back to doing your core business, while we take care of fleet management for you.
Reduces Risk & Enhances your Relationships with suppliers
As all transactions are electronically tracked and controlled, the system will assist in identifying suspicious transactions. Through our reporting system, you can identify where and when purchases were made, allowing you to take immediate follow-up action.
The Fleet Cards can be accepted at most gas stations and parts suppliers. You will find, too that suppliers like the system mainly because they get paid sooner. We therefore do not interfere with your existing business relationships we only make them better.
For more information on the Fleet Card please contact the Scotiabank Corporate Banking Centre at 625-3566 or the following branches at 627-2684: