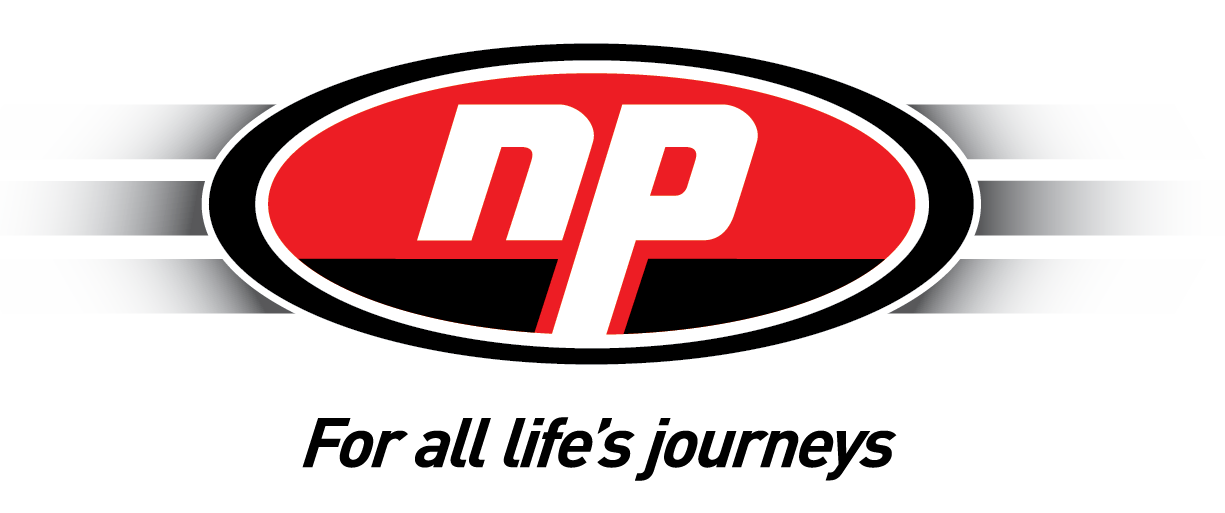 See our procurement plan and more.
Get more informations on our ITBs here.
Get more information on our RFPs here
What makes design so alluring? We believes the answer is designers. That's why we have made our entire focus on you – the designer. Your style, your ideas, your creativity. Go on – Try, share and design now!