Offer a range of internationally accredited motor oils for all classes of diesel and gasoline engines, as well as other automotive products. Having international recognition, Ultra Lubricants adhere to the strict quality standards stipulated by the American Petroleum Institute (API) and has achieved Original Equipment Manufacturers (OEM) Certification from the best engine manufacturers in the world.
QUALITY ASSURANCE

GREASE PLANT

LUBE OIL BLENDING PLANT (LOBP)

NPMC MARKETS

COMPRESSED NATURAL GAS (CNG)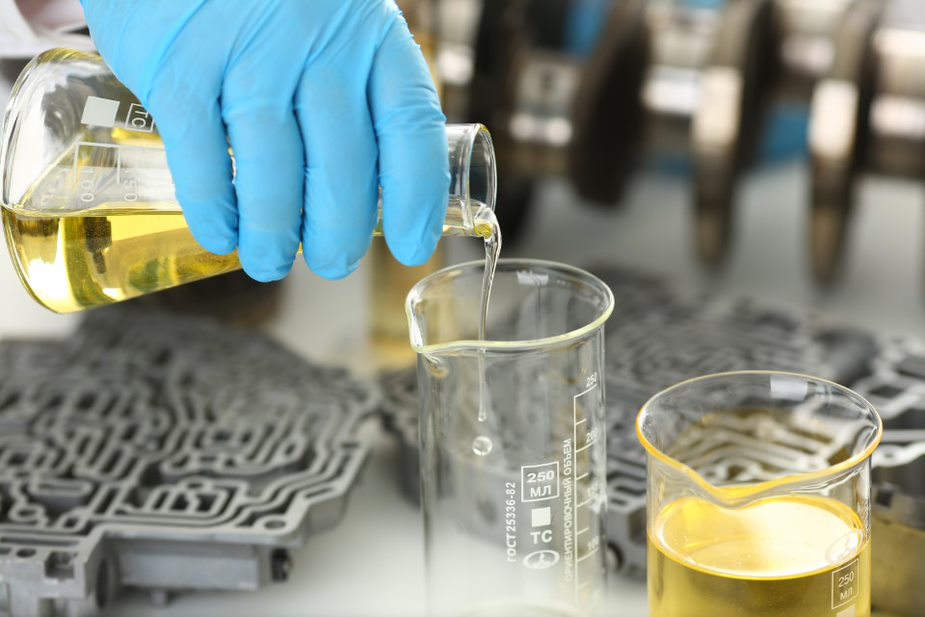 Our Ultra Lubricants range of products also adhere to the strict, quality standards stipulated by the American Petroleum Institute (API), the Society of Automotive Engineers (SAE) and the American Society for Testing Materials (ASTM). By adhering to these standards, NPMC ensures its products rank in performance with any established international brand.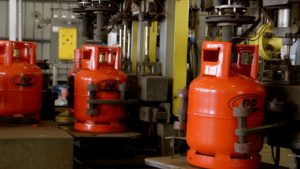 NPMC's Grease Plant was commissioned in 1986 and has a design capacity of 500 tonnes per annum. NPMC manufactures a wide range of engine, gear and hydraulic oils by blending base oils with imported additives and blends, bottles and transports under licence, brake fluid and internationally branded lubricants.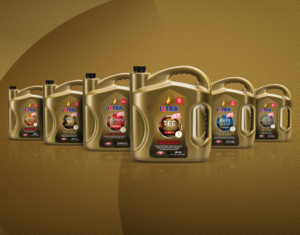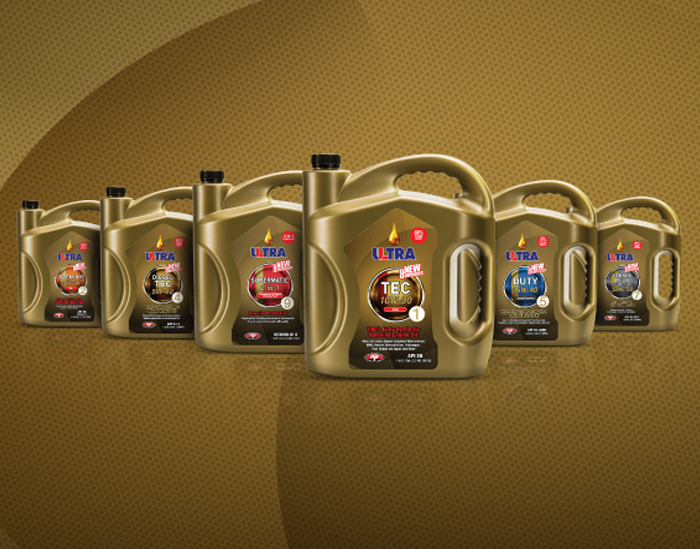 NPMC's Lube Oil Blending Plant (LOBP) has an annual capacity of 15.0 million tonnes per annum which supplies the local industrial, and retail markets. Its modern quality control laboratory can carry out state-of-the-art used oil analyses as well as other useful tests.
The Lube Oil Blending Plant (LOBP), located at Sea Lots, has a blending capacity of 270,000 barrels per annum, from which it supplies the local and regional markets (inclusive of most of the CARICOM market). There are five (5) blending kettles, (76,000 litres total), and the beginning of 2018 saw the commissioning of a new bottling facility with five (5) new filling lines; two (2) semi-automatic palletized drum/ IBC filling lines, one (1) automated gallon filling line, one (1) fully automatic quart filling line, and one (1) automated pail filling line.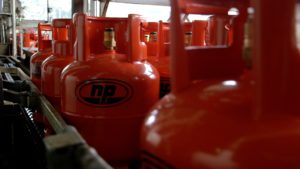 NPMC markets both industrial and automotive lubricants. The NPMC range of Passenger Car Motor Oils (PCMO)/ automotive products is marketed under the Ultra brand and includes:
Engine oils for monograde, multigrade and synthetic applications
Two stroke motor oils
Gear, transmission and power steering fluids
Outboards motor oil
Coolants
Export: NPMC products, except fuels, can be found in territories such as Anguilla, Antigua, Barbados, Grenada, Guyana, Montserrat, St. Lucia, St. Kitts and Nevis, St. Vincent, Jamaica, St. Maarten, Suriname, Tortola and Grenada. The local and Caribbean market is provided with drums, pails, cartridges, tubs and jars.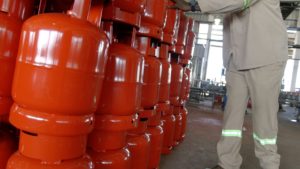 In 2008, the Government announced its intention to increase the availability of CNG to consumers and in 1992, NPMC commissioned outlets for the sale of "environmentally-friendly" Compressed Natural Gas (CNG) .The cleanest burning alternative fuel, CNG is safe, economical and is readily available at NPMC Service Stations. However, the marketing of CNG is now the remit of NGC CNG.
Trinidad & Tobago National Petroleum Marketing Company Limited
Engine Oils Greases Transmission Fluids Coolants Gear Oils Synthetic Compressor Fluids Industrial Oils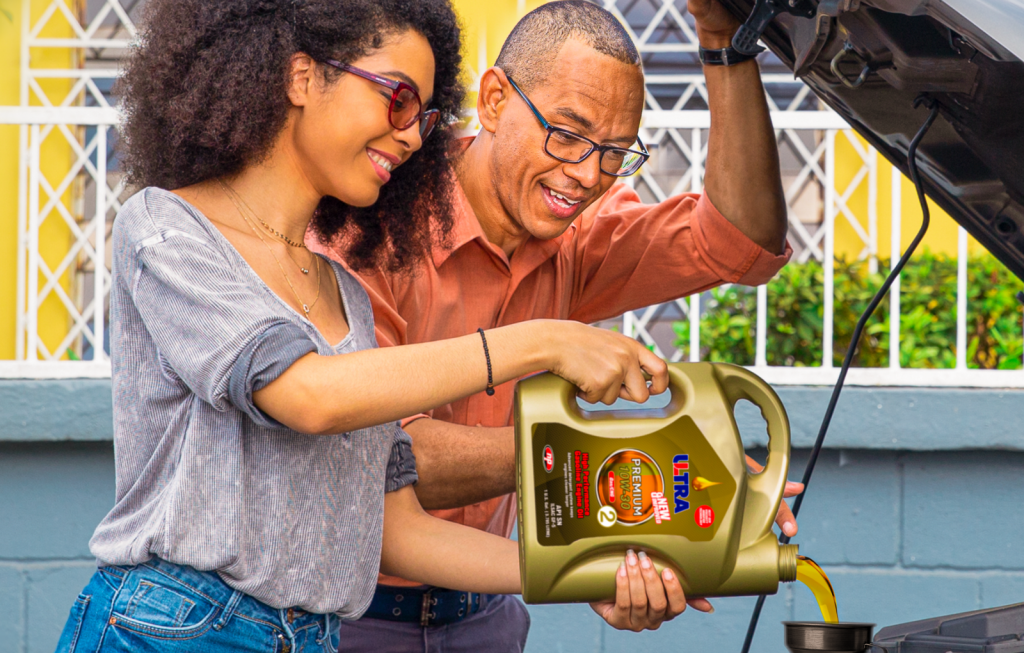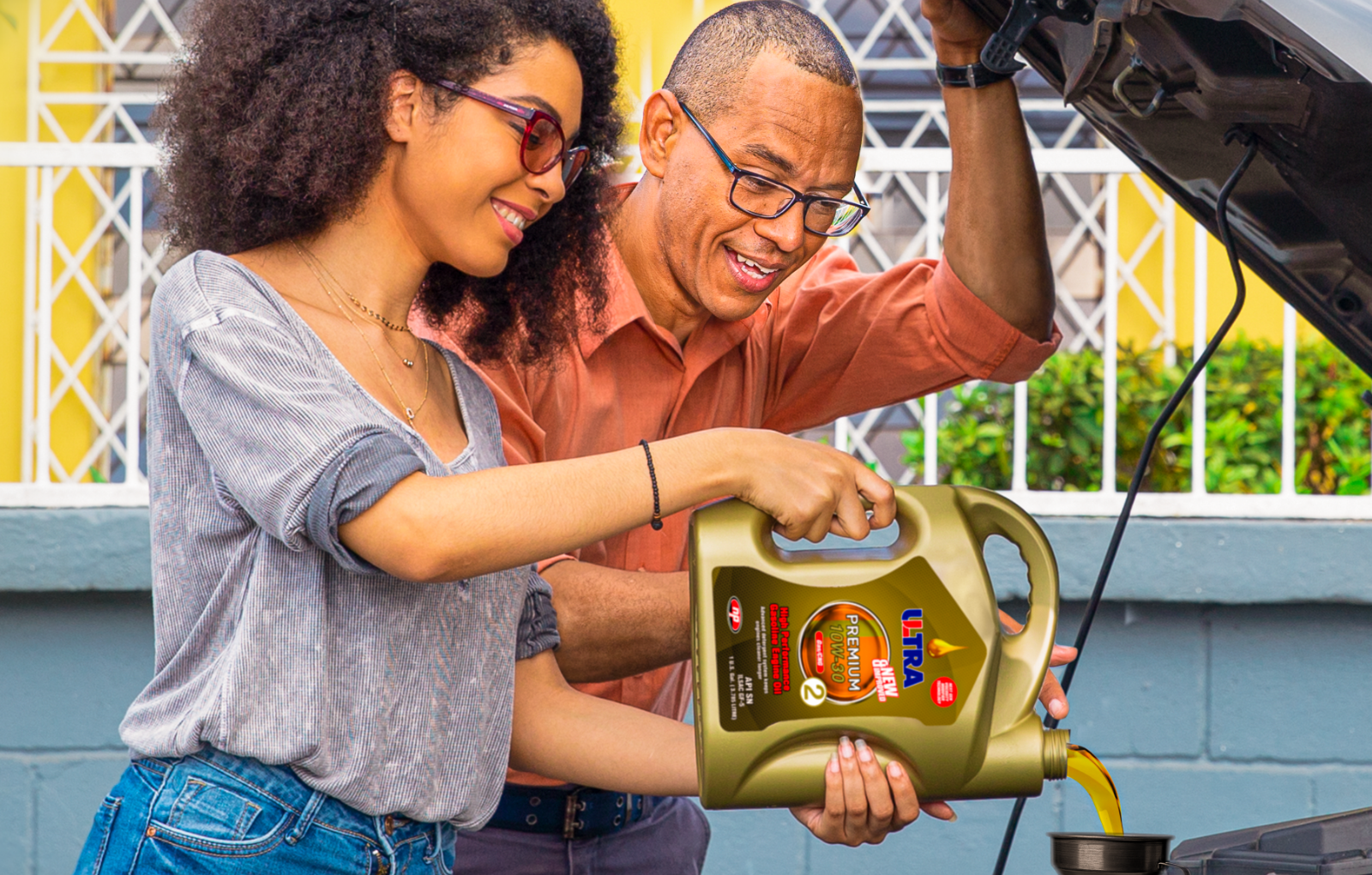 Technical Support Services
TECHNICAL SUPPORT SERVICES
Highly Trained Lubrication Staff with Society of Tribology & Lubrication Engineers (STLE) certifications in Certified Lubrication Specialists (CLS) and Oil Monitoring Analyst (OMAI)
After Sales Services – Oil analysis, Lubrication Consultancy, Lubrication Seminars, Waste Oil Disposal
OIL ANALYSIS / CONSULTATION
Ever wondered what your used oil is saying about the condition of your engine? Did you know that NP's Laboratory testing service can be a valuable tool in your ever-demanding need for preventive and predictive maintenance? It provides state-of-the-art techniques in used oil analysis, allowing the user to control and reduce maintenance and repair costs. The system is geared to provide you, the user, with fast, low cost, easy-to-read reports enabling valuable information to be obtained at a glance.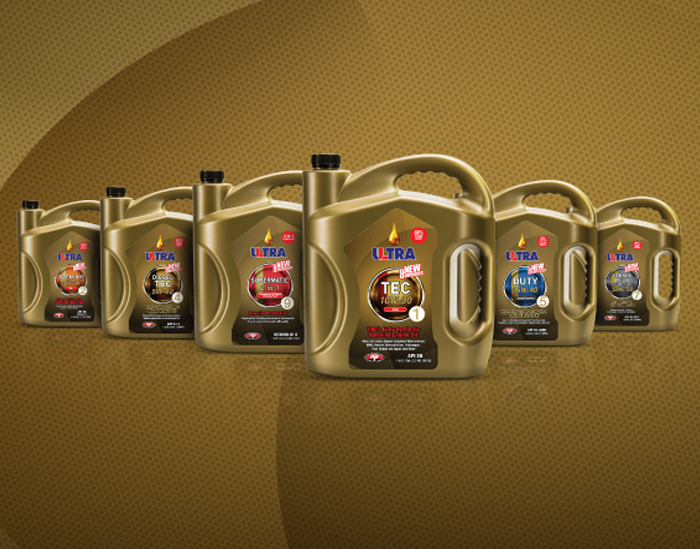 Retail Fuel Prices (December 2020)