Ultra Gear Oils HD & LSD are manufactured using refined hydro-treated base oils which are designed to provide outstanding benefits to cover the type of service encountered in high speed and/or high torque systems such as in hypoid gear units of passenger cars and other automotive gear units.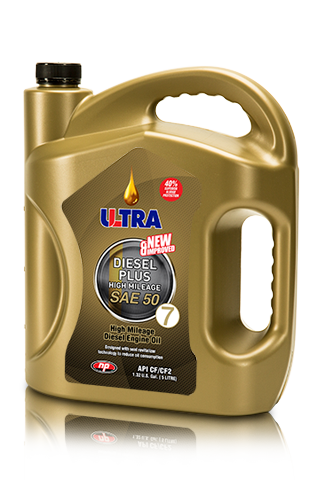 These multi -purpose type lubricants are designed to meet the requirements of the SAE J2360, API GL-5, API MT-1 and MACK GO-J specifications and friction modified to meet the requirements of many limited slip differentials.
These oils incorporate "Clean Gear Technology" additives which keeps gears cleaned for longer intervals leading to improved maintenance and reduced failures.