ultra-multiplex-red-ep-2-grease
Ultra Multiplex (Red) EP 2 Grease is a lithium complex base grease formulated with highly refined base oil and specialty additives to meet severe requirements of machinery.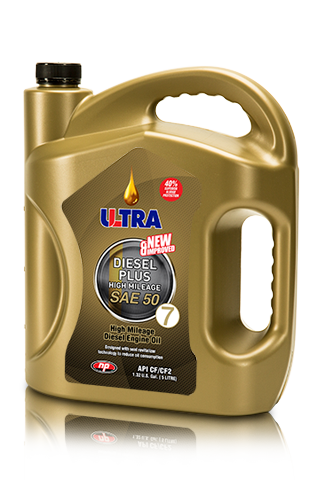 Ultra Multiplex (Red) EP 2 Grease
The appearance is smooth, somewhat tacky, slightly stringy and red in color. This grease is capable of operations from -40°F to 350°F, but has a dropping point of more than 500°F. Their multipurpose properties facilitate use in a wide variety of industrial and automotive applications, operating under severe load conditions, elevated temperatures and exposure to moisture.
Ultra Multiplex (Red) EP Grease also has the additional advantage of a tackifier, which allows use in applications where ordinary grease will not remain in contact with, parts.